Garrett Klugh
Garrett Klugh, Managing Director, STAR Angel Network
Garrett is an Olympian who is responsible for all operations at STAR Angel Network, including; strategy, portfolio/relationship management, business development, screenings, deal flow, due diligence, marketing and communications.
Garret says…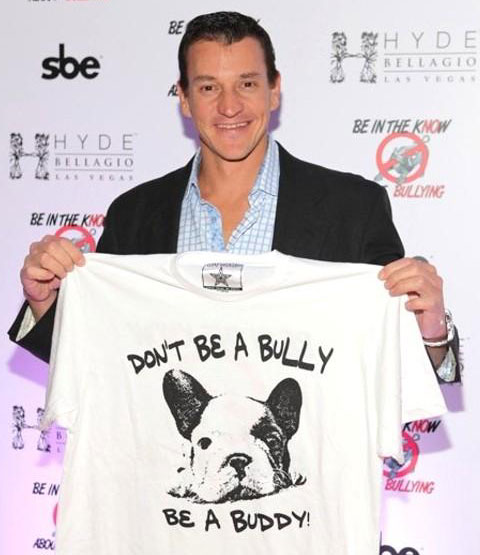 I am an optimist and life-long learner, a win-win generator, a believer that life is fundamentally a meritocracy, an embracer of challenge, not a fan of indecisiveness, someone who is intolerant to breaches of integrity, who is not risk-averse, who values commitment and loyalty, a valued team member, an Olympian, a possibilitarian, a just-to-see-if-I-could-do-it screenplay writer, someone who aspires to "change the game" and is hard at work to become the best possible version of himself.
STAR Angel Network is a NYC based Angel Investment group comprised of high net worth individuals who are active in the professional sports and entertainment industries.
STAR invests in early stage startup companies, predominantly in the technology industry, with a strong focus on identifying companies that our membership base can use their social influence to meaningfully accelerate company growth.
---
Related Events
UP